BRISBANE ART DESIGN (BAD) 2019 officially kicks off from 10 May! The 17-day festival will showcase work from 150+ artists across 25+ locations. With Museum of Brisbane as the official BAD hub, the festival will spread across venues throughout the CBD, West End, Fortitude Valley, Highgate Hill, South Brisbane, Woolloongabba and Bowen Hills.

The Liquid team is very proud to support this exciting creativity-nurturing initiative for Brisbane and in light of that our Product Design Director, Sam Daley, will be speaking at two events during the festival, which we invite our colleagues and friends to attend:

Redefining Authentic Design
Sam will be joining a panel discussion hosted by ABC Radio's Rebecca Levingston and will explore the notions of originality and authenticity in art and design in our complex world.
When: 23 May, 6pm – 7:30pm
Where: Museum of Brisbane, Level 3, City Hall, King George Square, Brisbane

CreativeMornings
CreativeMornings is a breakfast lecture series for the creative community. More than 200 CreativeMornings chapters from around the world will be covering this month's theme of 'Preserve'. Sam will be talking about his journey as a designer and provide his insights into maximising your experiences to become better at your craft.

When: 24 May, 7:30am – 9am
Where: Museum of Brisbane, Level 3, City Hall, King George Square, Brisbane

In addition to speaking at BAD, we asked Sam Daley what he's most keen to see and do. Here's what he's going to:
I'm really excited for how the BAD festival is bringing venues from across the city together to represent the many facets of Brisbane's art and design spirit. It's also a huge privilege to be included alongside all the artists and designers sharing their ideas as part of the festival. Here are some of my picks for the festival. For my tastes, artists like Phoebe Paradise, Lister, and Craig & Karl represent the Brisbane flavour I love – vibrant, bold, grimy and irreverent – so it's appropriate to see them all featured here.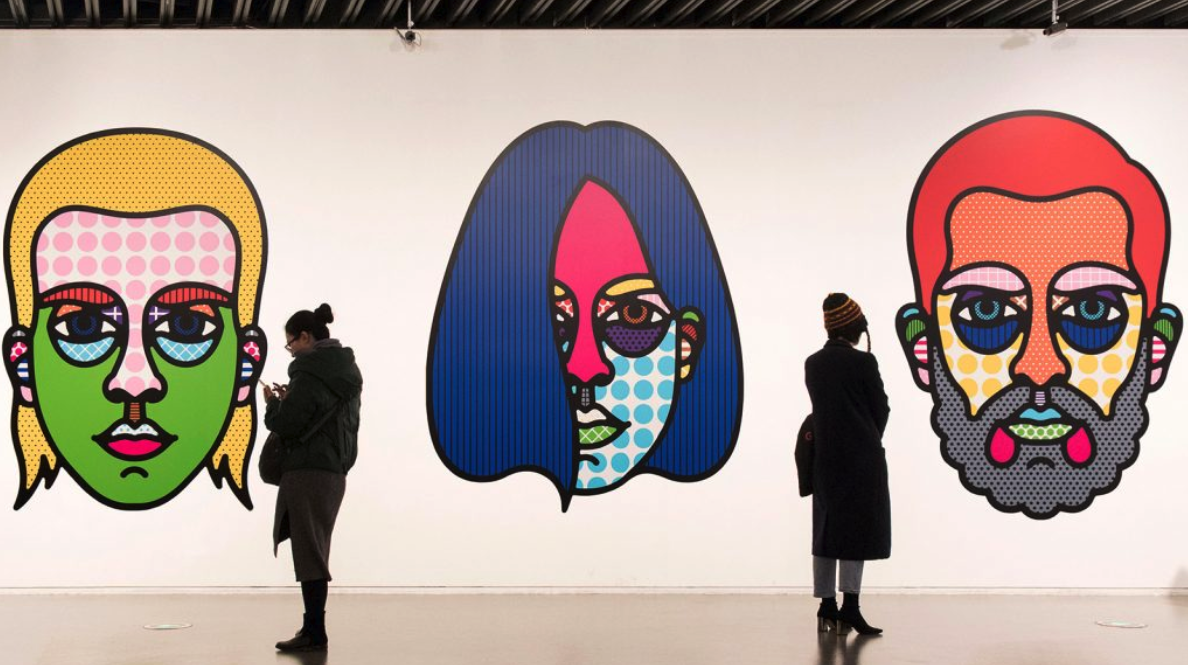 Craig & Karl, Triptych, 2018, Liu Haisu Art Museum, Shanghai.
BAD Curator tours
Museum of Brisbane's always done a great job of curating and giving voice to Brisbane's cultural life. I'm excited to see what they bring for this exhibition and getting first-hand insights from the curator is the way to experience it.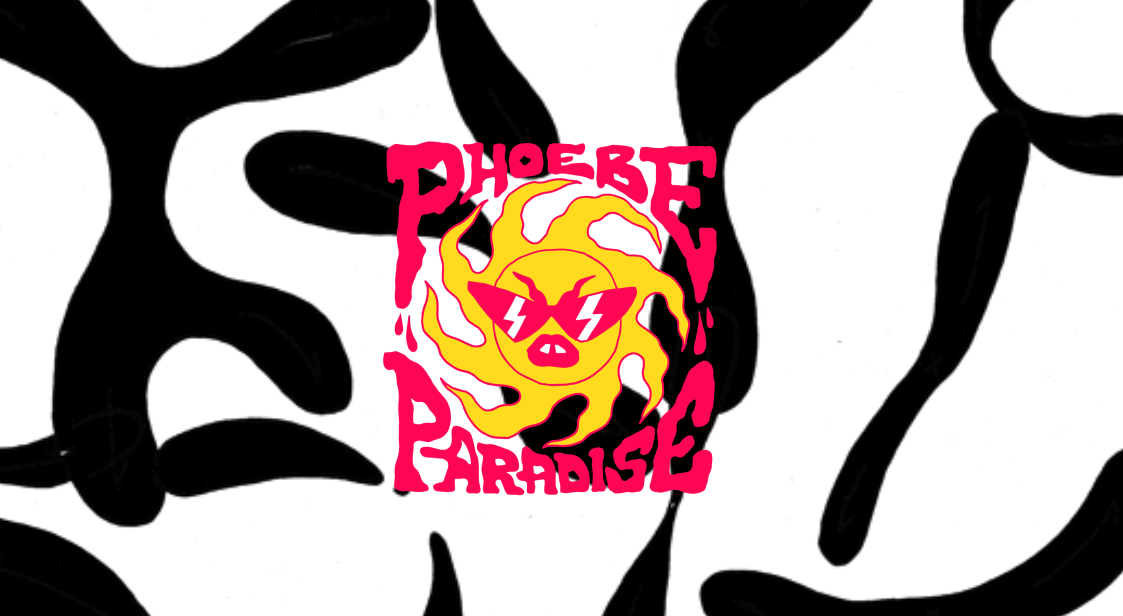 Phoebe Paradise website.
Made Today Meet Up – Brisbane Illustrators and Comic Artists
Phoebe Paradise makes the best clothes. Here she hosts a meetup of illustrators and comic artists at The Edge, sharing her craft with a talk and workshop.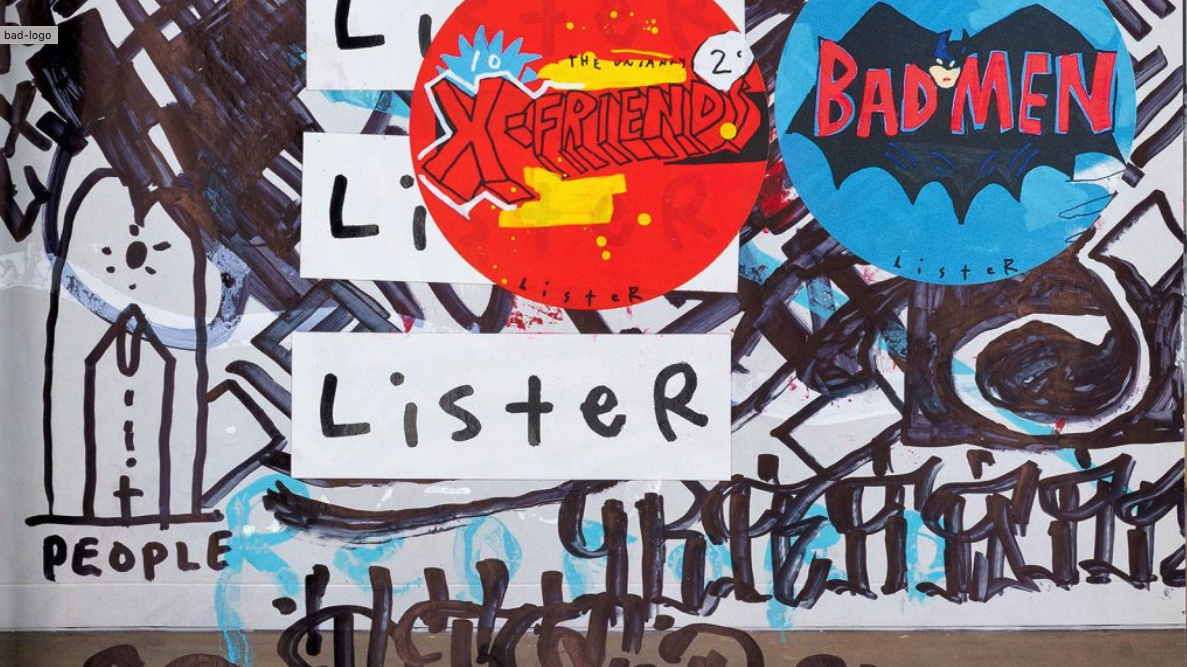 Scott Redford and Anthony Lister, Artcasts (2006) ink on exhibition catalogue. Courtesy of the artists and FireWorks Gallery.
Scott Redford and Anthony Lister In Conversation
Scott and Anthony represent two places I've called home – the Gold Coast and Keperra respectively – and their work captures the spirit of those places like nothing else.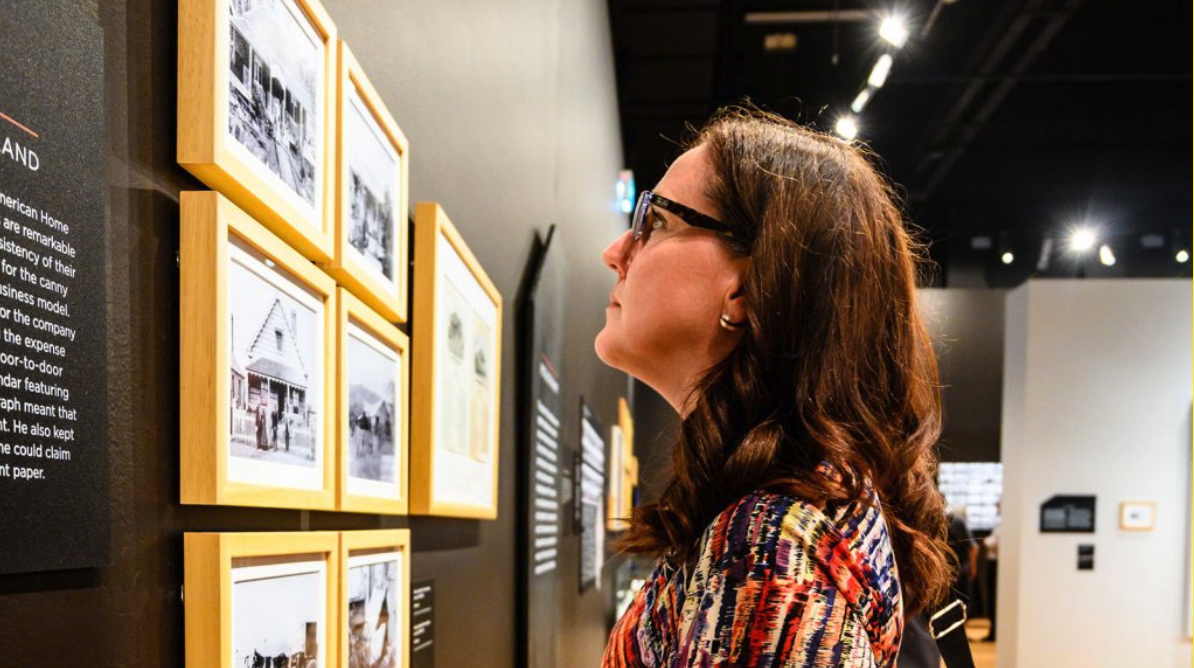 Brisbane Art Design Festival website.
Everything at State Library of Queensland
This is the place if you're interested in architecture, particularly the architecture of Brisbane's suburbs in the 60s and 70s. The exhaustive photo archive at the heart of this collection is like having Google Street View from fifty years ago.
We hope to see as many of our connections at BAD as we can. It's shaping up to be a very exciting creative celebration. If you do get the chance to go, please share your experiences with us on social!