For 10 days in early January 2020 I attended the renowned Digital Life Design (DLD) Conference in Munich and then participated in elements of the annual World Economic Forum (WEF) at Davos. Both events were an immersion in the conversations, themes, problems and solutions that will affect the world for the next 10 years at least.
Davos 2020 at times felt like a digital event with big presences from large technology firms balancing the traditional visibility of corporate orgs. Technical companies are fast realising their role in corporate and social responsibility.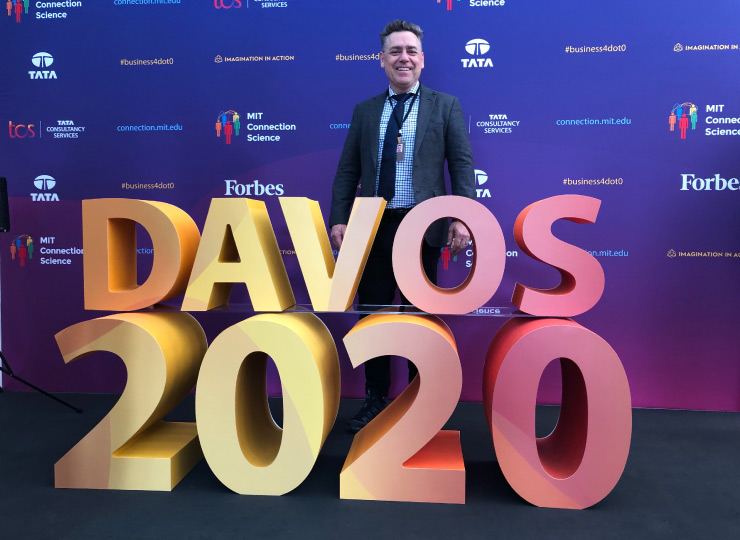 Unsurprisingly, the social media, search and tech giants faced growing and sustained pressure to recognise and act on the concerns of the public and governments about taxes, elections, and extremism.
Equally apparent was a focus on sustainability. Davos 2020 seemed committed to its role in advancing the priorities for the economic welfare of our planet in line with the priorities required to maintain a place where we can all thrive—from SAP's explicit commitment to the UN Global Compact to the continual references and commitments of many corporate and government bodies to the UN's Sustainable Development Goals (SDGs). It definitely seemed to me to be more of a realisation that change is vital rather than a cynical attempt to preserve the status quo.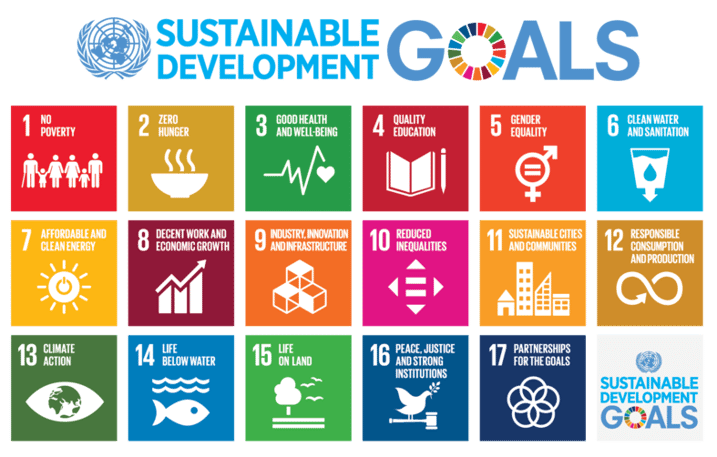 There were also big contributions from the young future leaders (12 Changemakers under 20, 50 Global Shapers under 30, Young Global Leaders all under 40) which helped skew the agenda and many of the discussions toward those topics that matter most to future generations.
The parts of the event that I saw were clearly underlined by strong diversity, equality and inclusion themes that balanced the startup, technology and business themes. Apart from governments many contributions came from well known global leaders such as Eddie Ndopu and Queensland's own Chief Entrepreneur, Leanne Kemp who launched a Pilot initiative for the Advanced Manufacturing Hub linked to the Global Lighthouse Network and a self service blockchain track during the event. Both of these initiatives reinforce the themes of transparency and sustainability that are driving agendas across all levels of business and government.
Framed within an ongoing refrain of environmental and climate change agenda the four-day event was packed with information, speakers and changemakers that aimed a spreading and growing prosperity.
I left with the very clear feeling that the people and organisations who are making the big decisions are listening closely and beginning to accept quick and radical change in order to avert social and environmental disaster.
DLD Munich was held immediately prior to WEF, and overlapping in some topics, events and speakers, was a well-balanced and thoughtfully constructed event that puts digital in the context of art, science and social awareness.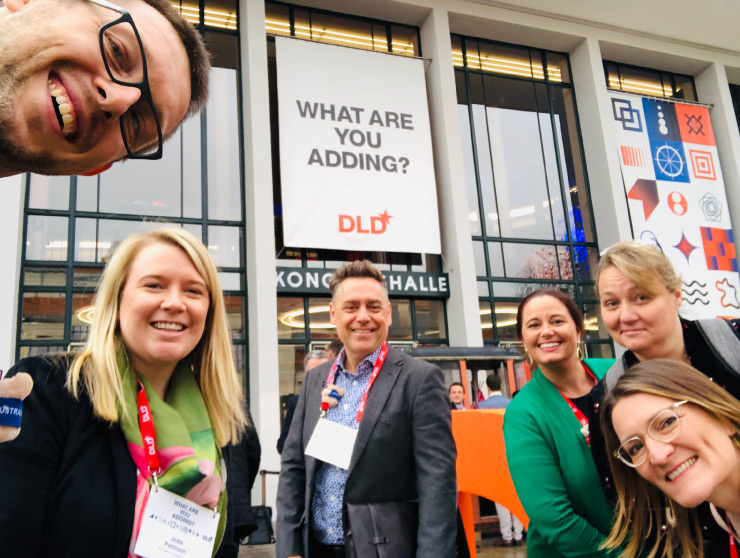 The team representing QLD at DLD Munich 2020. Marek, Jodie and Gemma from QUT Centre for the Digital Economy, Leanne Kemp QLD's Chief Entrepreneur, and Indi from Codebots.
DLD explored the human stories as well as big tech and with artists, writers, designers and technology leaders all playing a big role. It's refreshing to discuss digital and disruptive technology in ways that explore their integration and effect on our lives and society in broader ways than just marketing or gadgetry.
The conference underlines the ways in which European and global audiences are applying technologies in their lives. From attending, you come to understand that many global communities are engaged in a mature optimisation stage of development rather than a discovery and invention – even most of the startup themes are aimed at optimising the technology as opposed to just creating the next new idea.
But what exactly what are we optimising for?
As at both events, the two big issues that came up repeatedly were climate change (the Australian bushfires) and social media power and influence in reducing democracy and accountability are the antithesis of the transparency, science and facts that will help us find realistic solutions to our human problems.
Overall there is a clear acknowledgement for change and increased, improved stewardship that whilst may still take many years is still a step in the right direction and couldn't come at a better time as a new generation of leaders from millennials onwards take up the challenges and leads us towards a more prosperous and sustainable future.
Our role at Liquid will be to get behind these initiatives. To ensure we are meeting our obligations towards the 17 SDGs, and to listen and respect the leaders of the future as we learn to understand and manage the forces of technology and nature that are shaping the economics of our collective future.
I know this may not be the radical reform that some people think is necessary to avert environmental catastrophe, but not everyone agrees that we can't achieve the same objective through systematic, incremental change that builds and amplifies exponentially. Simply put the economics of capitalism that got us here will also have to be considered when navigating away from this course.